SSMI 1.0: Solving All
Your Funding Issues
PHASE 1
Since 2004, we have consistently set the standard for excellence in the industry, achieving numerous records and milestones that have positioned us as a benchmark for others to follow. Our track record of success speaks for itself, inspiring others to strive for the same level of excellence.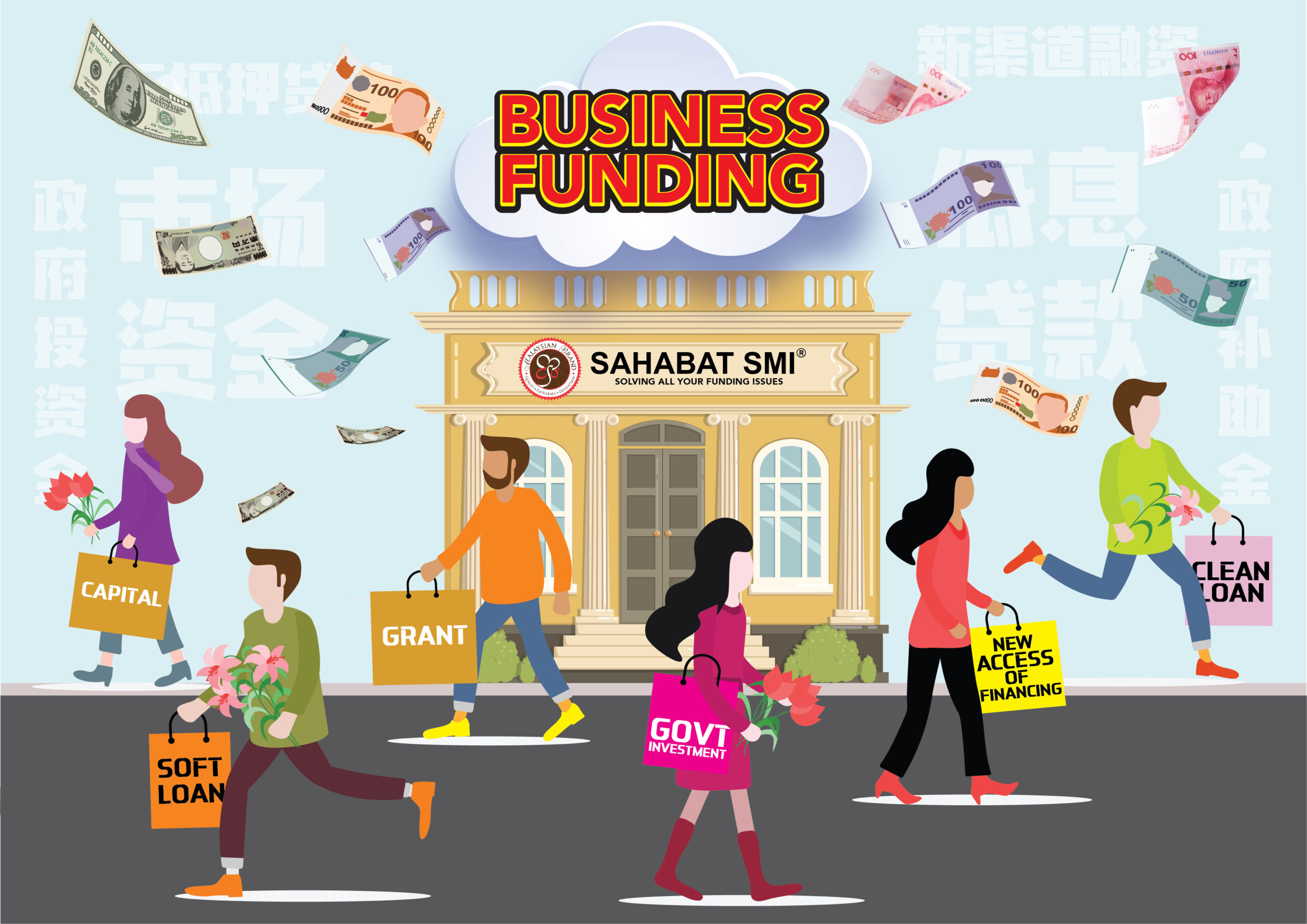 We are able to fulfill all your funding needs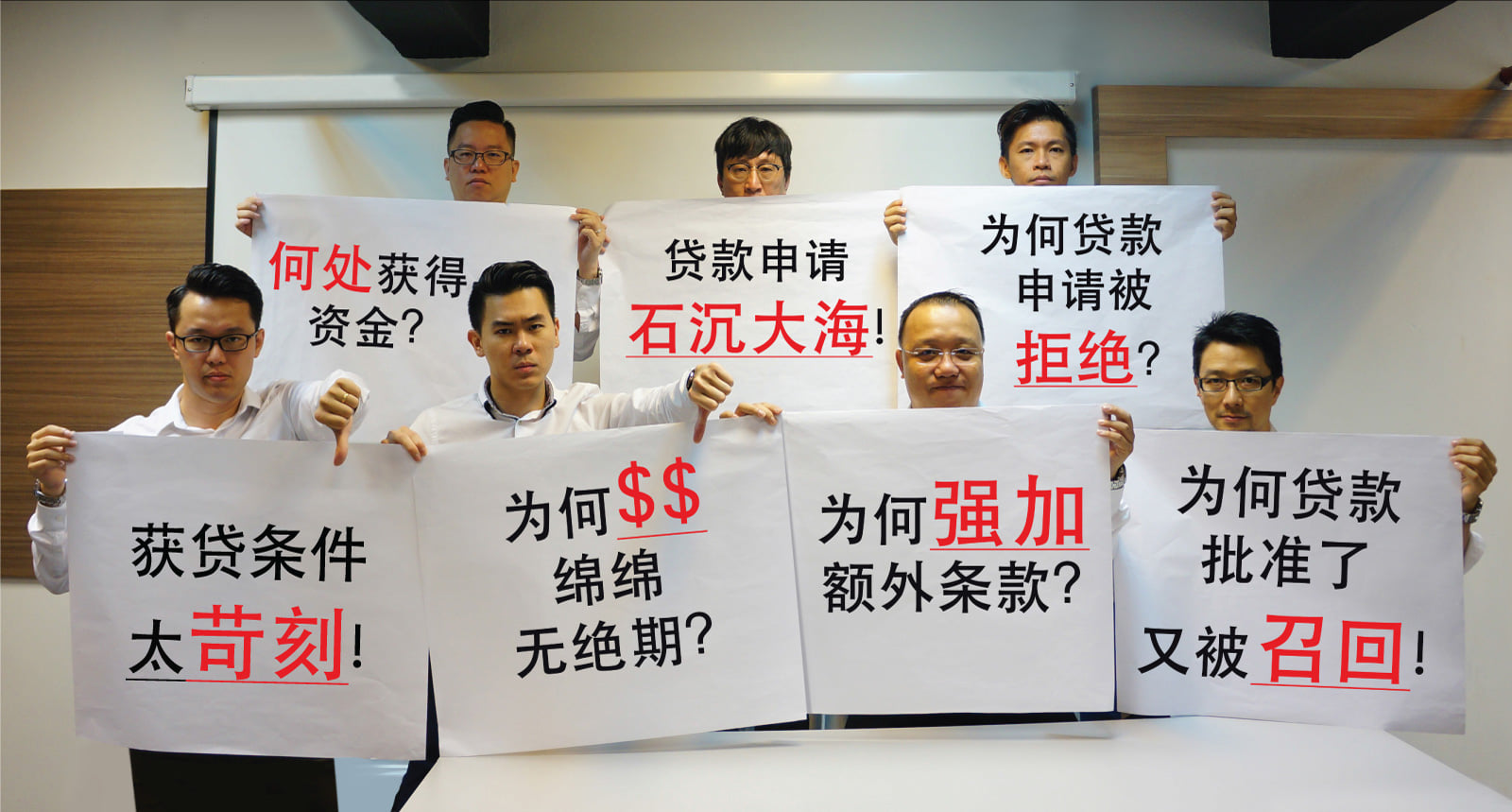 We are in the position to help you overcome such problems effectively. We are confident to ensure that the funding package is right option and beneficial to you.
After approving over 12,000 cases amounting to more than RM7 billion, we have come to the realization that financing is not the only factor that contributes to the success of a business entity. As a result, we have expanded to phase 2.
SSMI 2.0: Establishment of the
5 Essential Elements

PHASE2
In order to maximize the company's market value & success of a business, SAHABAT SMI ® has assisted our clients to secure the matching grant and soft loan from government to establish the 5 essential elements for business to grow big.
To build company's standard operating procedure(SOP) & various professional certifications (Create Systems
Create systems that can be effectively replicated
Create value for the company
Enhance value for the company
Create exit plan, maximise returns
SSMI 3.0: Establishment of
Entrepreneurial Incubation Platform

PHASE 3
With many years of successful practical experience and a good reputation, we have established a deep foundation of trust with the government's various Entrepreneur Development Agencies.
Coupled with the continuous expansion of LICTA's government and business resources, we have excellent conditions to create an entrepreneurial incubation platform to assist more entrepreneurs to succeed.
SAHABAT SMI ® has created a resource integration platform that comprises highly knowledgeable, exceptionally informative and distinctly connected people.
We welcome outstanding, genuine and trustworthy entrepreneurs to join our platform to make contributions to the current economy.